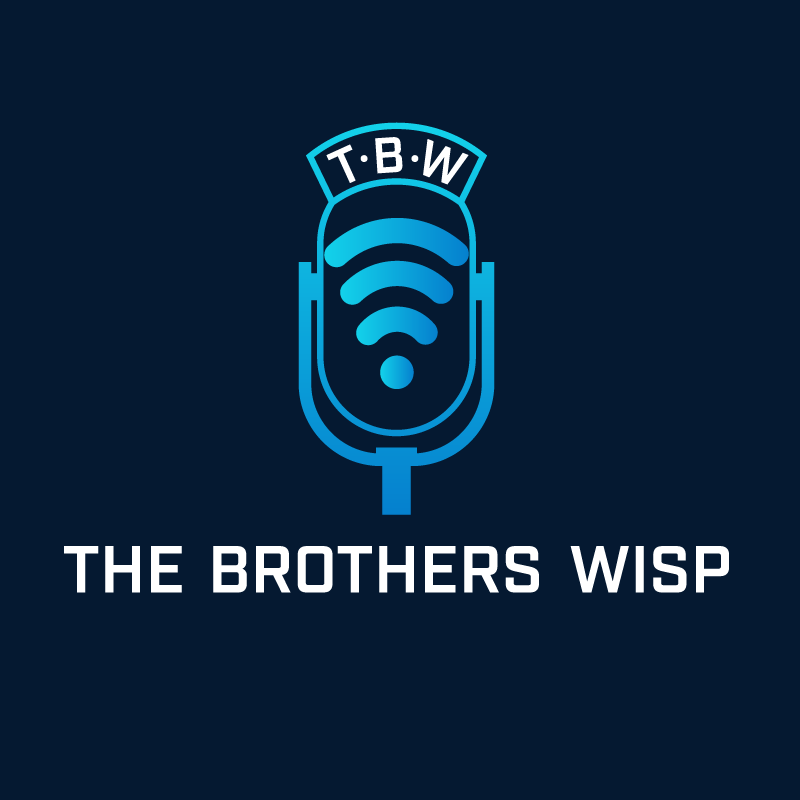 This week we have Tommy, Justin Wilson, Martin Weddle and John Osmon.
**Sponsors**
Sonar.Software
Towercoverage.com
Preseem.com
store.viloliving.com
**/Sponsors**
The Week we dive deeper into the actual operation of and joining an IX.
00:00:00 Sponsors
00:03:00 Introductions
00:04:20 Justin's IX and how it's built
00:09:10 Martin's experience joining an IX
00:10:25 Security and Route Filtering Considerations
00:17:15 Route Servers Role
00:19:00 The Cheat Codes of IX Coolness (HE is pretty cool)
00:21:20 Why IXs have policies
00:25:00 Other Services that IXs Offer
00:27:30 Other places where IXs would be useful
00:34:00 Historical IXs using Non-Ethernet Tech
00:36:30 Rules most IXs have and Good Behavior
00:43:30 The Major Market Problem
00:51:30 Dr. Peering (Link Below)
00:54:05 Top Down ISP's not wanting to Peer (Peering Policies)
00:59:45 Peering DB and having a IRR
01:05:00 Mutual Transit across an IX
01:07:00 Bill Woodcock and how IXs don't want to get too big, they loose focus.
01:10:00 Why local IXs are beneficial
01:12:45 How IXs can benefit Cloud Computing Applications.
01:16:00 Other Thoughts and Removing Barriers to Entry
01:21:00 Having to be a Network Engineer
01:25:00 Network Operators Group Call Out
01:29:00 Packets Down Range and Signing Off
https://drpeering.net/index.php
https://www.peeringdb.com/
Justin's Blog: https://j2sw.com/
Justin's IX: https://fd-ix.com/
Justin's News Blog:
Packets Down Range #4: Security, Streaming & rate hikes,ARM processor news

https://packetsdownrange.com/ (Link is broken at the moment)
John Osmon
https://www.miscreantsinaction.com/
[email protected]
Martin's NOG Reccomendation.
https://www.usnua.com/
Some others that were mentioned:

https://www.nanog.org/
The Brothers WISP 173 - IX Cast Number Two!
Play Now
|
Play in Popup
|
Download