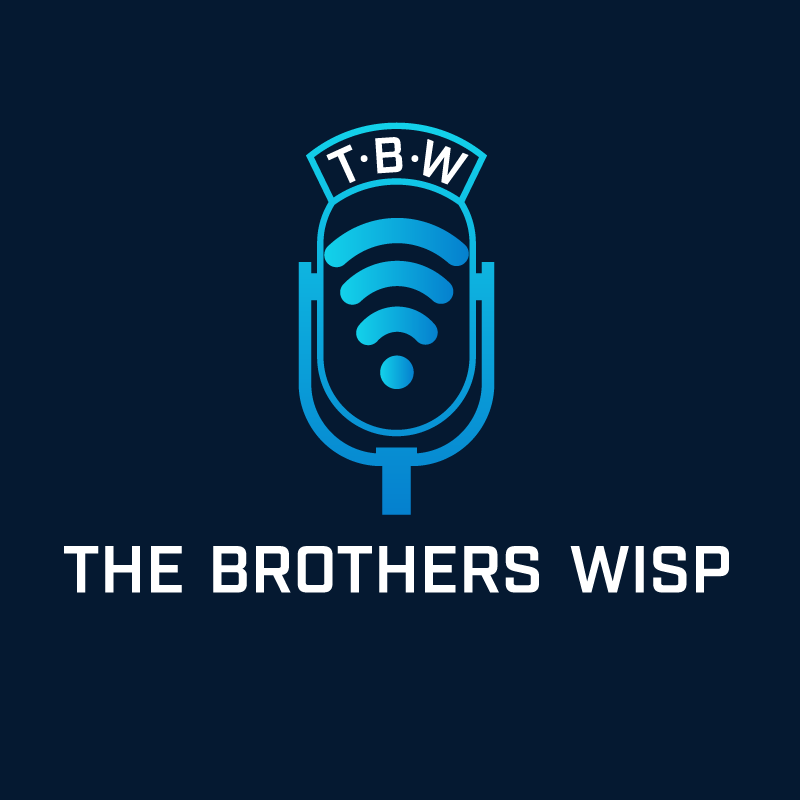 This week we have Tommy, Justin Miller, Tomas Kirnak, Alex Hart and Jake Campbell (Also a working mic, thank you for your patience!)
**Sponsors**
Sonar.Software
Towercoverage.com
Preseem.com
**/Sponsors**
This Week we talk about:
00:04:00 Shows and New WISPA Chair
00:07:35 New Ubiquiti Gear, complaints and Drama.
00:12:10 Cambium Snow Shovel
00:14:55 Wispstock.com, stockpiling
00:16:50 CRS354 PoE will boot Ubiquiti AC Gear without passive setting.
00:19:40 Cool Ruckus Switch
00:21:05 Ruckus and MDU Wireless Thoughts.
00:27:50 What is Trunking? Best Practices.
00:34:00 Wispapalooza Oct. 3-6
00:35:40 Slack going to 90 days of messages, future of TBW Messaging?
00:49:05 The Solution to the above problem. (Hilarious, this almost killed me.)
00:55:15 EP-48 Replacements? General Power Discussion.
01:14:45 988 is the USA National Suicide Hotline
01:23:20 Wrapping up. How to reach people.
https://www.fiercewireless.com/wireless/wispa-hires-david-zumwalt-ceo
Also something I intended to mention during the cast. A good letter that David wrote:
http://wispa.org/news_manager.php?page=25974
New Ubiquiti Products:
https://uisp.com/wireless
https://uisp.com/wired/ufiber
https://www.samhsa.gov/find-help/988
https://www.fcc.gov/988-suicide-and-crisis-lifeline
The Brothers WISP 166 - Shows, New Ubiquiti Products, VLAN Trunking, Slack Solutions Will Kill Tommy
Play Now
|
Play in Popup
|
Download