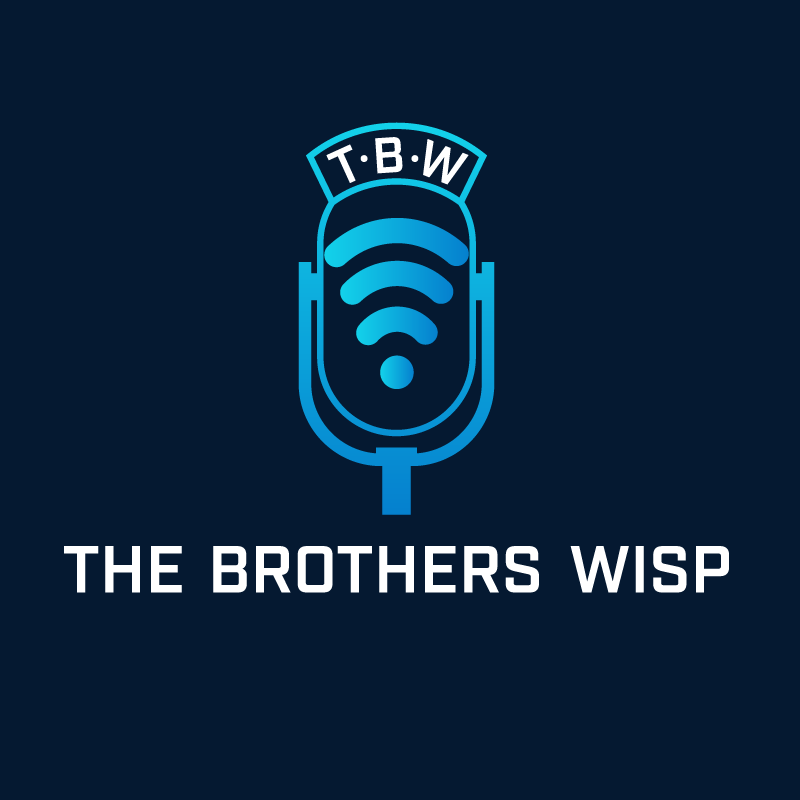 This week we have Tommy, Justin Wilson, Greg Lipschitz, Tom Mitchell (netElastic) and Paul Mannion (From Intel).
**Sponsors**
Sonar.Software
Towercoverage.com
Preseem.com
store.viloliving.com
**/Sponsors**
Sorry about the long delay between casts guys, life happened and I have been a bit preoccupied. But we have a great episode for y'all today.
I met Tom at WISPAPalooza 2022 and we thought it would be fun to chat with Paul Mannion who rocks Intel's Next Generation Broadband Architecture and we are talking about what can be done with X86 these days.
The Brothers WISP 177 - X86 vs ASIC, Why We Don't Need Custom Hardware
Play Now
|
Play in Popup
|
Download