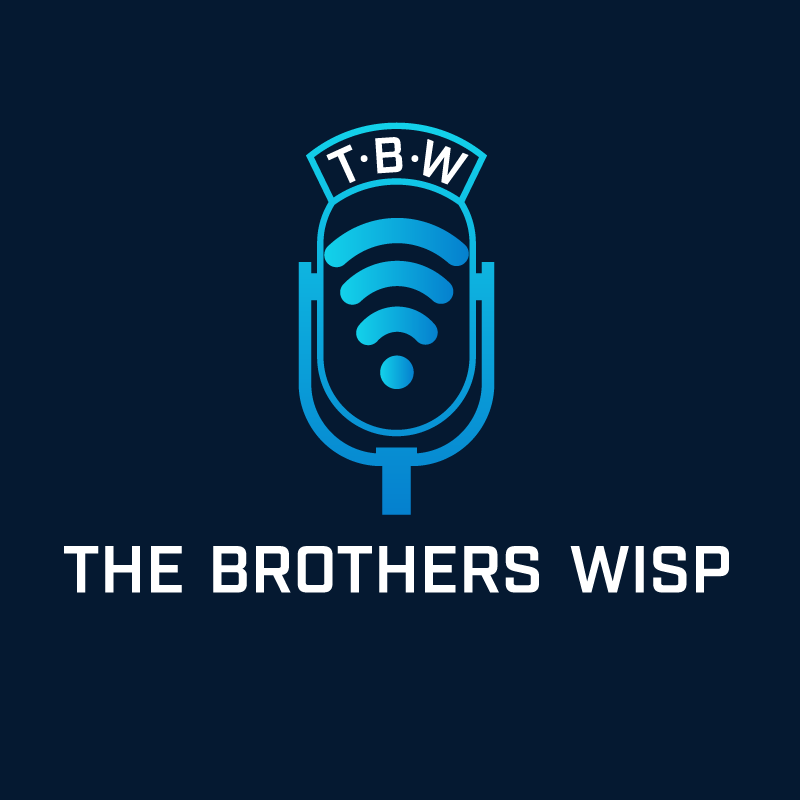 This week we have Tommy, Adam Quinn, Jeremey Austin, Adair Winter, Justin Miller, Tomas Kirnak and Daniel Ponticello.
**Sponsors**
Sonar.Software
Towercoverage.com
Preseem.com
store.viloliving.com
**/Sponsors**
This week we discuss the fun at WISPAPalooza and all the other fun stuff in the industry.
Our Mimosa/airSpan Post:
https://www.facebook.com/plugins/post.php?href=https%3A%2F%2Fwww.facebook.com%2Fthebrotherswisp%2Fposts%2Fpfbid02kS4x1Tgsbh1CoA1qeZjLQx73QAy18tefjvPMQcW5iGjQbHXqZHS8w8jZUnbsfvDWl
An update to the post is here: https://thebrotherswisp.com/index.php/an-update-to-the-mimosa-a-and-b-product-line-post-we-made-tuesday-october-4th/
As I upload more content I recorded from the show I will link to it from here.
The Brothers WISP 171 - WISPAPalooza 2022
Play Now
|
Play in Popup
|
Download