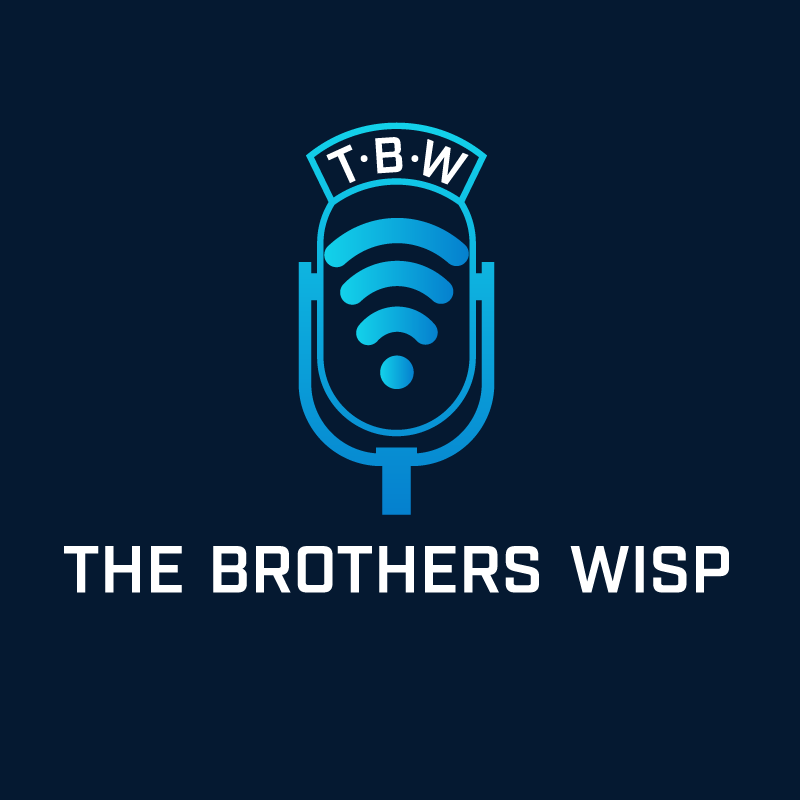 This week we have Greg, Mike, and Nick A. chopping it up like hibachi chefs.
**Sponsors**
Sonar.software
Kwikbit.com
Towercoverage.com
**/Sponsors**
This week we talk about:
TR-069 with Nick
Equipment mass configuration options
New MTK V6 beta mentions 100Gb LED for winbox…didn't think there would be any 100Gb in V6
Zach put out a sweet MTK upgrade playbook for ansible
Justin Wilson and Ryan McAfee are at WISPAmerica this week; say hi to those fools.
Mysterious link flapping…and then it's gone
Dave Taht visits Modem.show to talk about things
Ubiquiti building warehouse in Memphis – boosting direct to customer sales
ROS Jitter?
AS8003?
O365 Missing Shared Mailboxes?
What do you do about moon lighting?
Here's the video:(if you don't see it, hit refresh)

Standard Podcast
Play Now
|
Play in Popup
|
Download