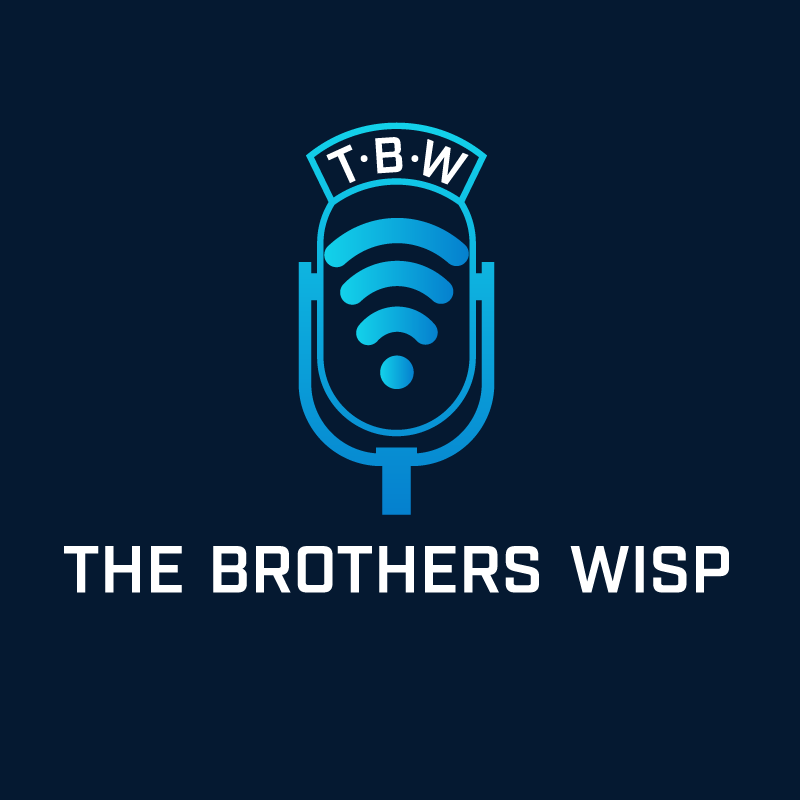 This week we have Greg, Mike have a 4th of July blowout LOL
**Sponsors**
Sonar.software
Cambium ePMP Bundle
**/Sponsors**
This week we talk about:
FS Box
T-mobile voice outage.
Pedro figured out to have STP BPDUs filtered he had to STP on the switch LOL
Greg wrote an Ansible playbook to backup a router based Dude install.
Greg's ansible role to backup network devices to git.
Zach made some playbooks that pull backup files to a folder and do diffs.
Hypervisor Comparison
More Hypervisor Stuff
FB LINX
FB Datacenter
Mikrotik RPKI
Pedro found out you shouldn't delete link local addresses on your BGP peers
What do you do with two links when one doesn't have capacity to carry load during failure?
WISP Virtual Summit July 28th
How to design the edge/core for maximum flexibility with Mikrotik…should I do X, Y, or Z.
Here's the video:(if you don't see it, hit refresh)

Standard Podcast
Play Now
|
Play in Popup
|
Download