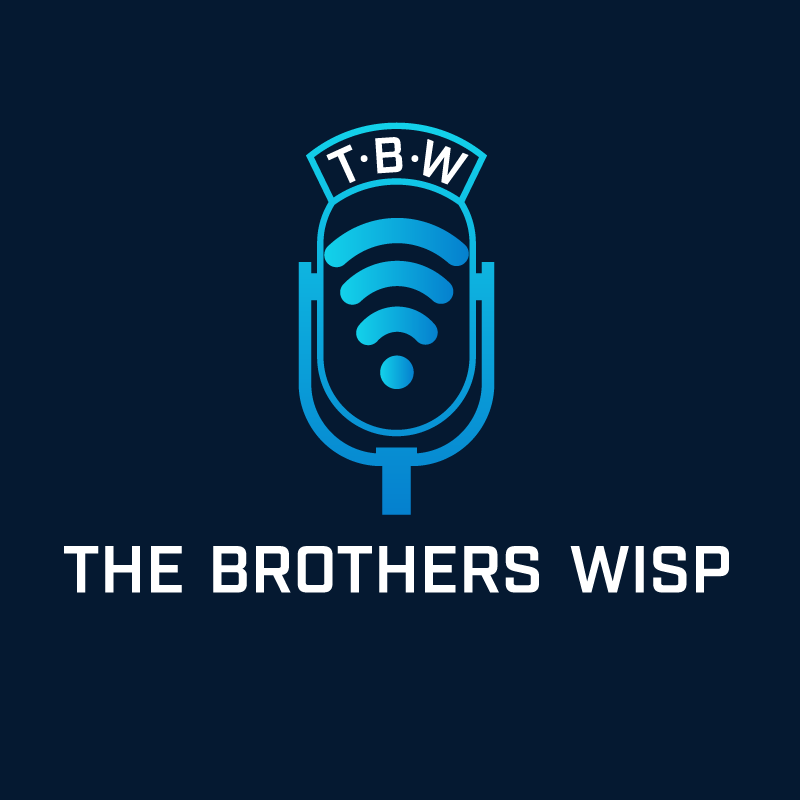 This week Greg, Mike, and Andrew Thrift talk about the new hardware, and speculate on what's next.
This week we talk about:
*Cambium Sponsor Deal*
Cisco offering online testing for certs…who's next? (Greg hopes it's Red Hat LOL)
Winbox 3.23 ctrlC and ctrlA work!
MTK CCR2004-1G-12S-2XS
CRS326-24G-2S+IN desktop switch
hAP AC3
Speculation on new CCR
Dream about new MTK switches
Fail2Ban, APF, CentOS, etc.
Greg had issues with tracking down a loop on a Netonix based network…so naturally we do an emergency routed upgrade.
Here's the video:(if you don't see it, hit refresh)

Standard Podcast
Play Now
|
Play in Popup
|
Download