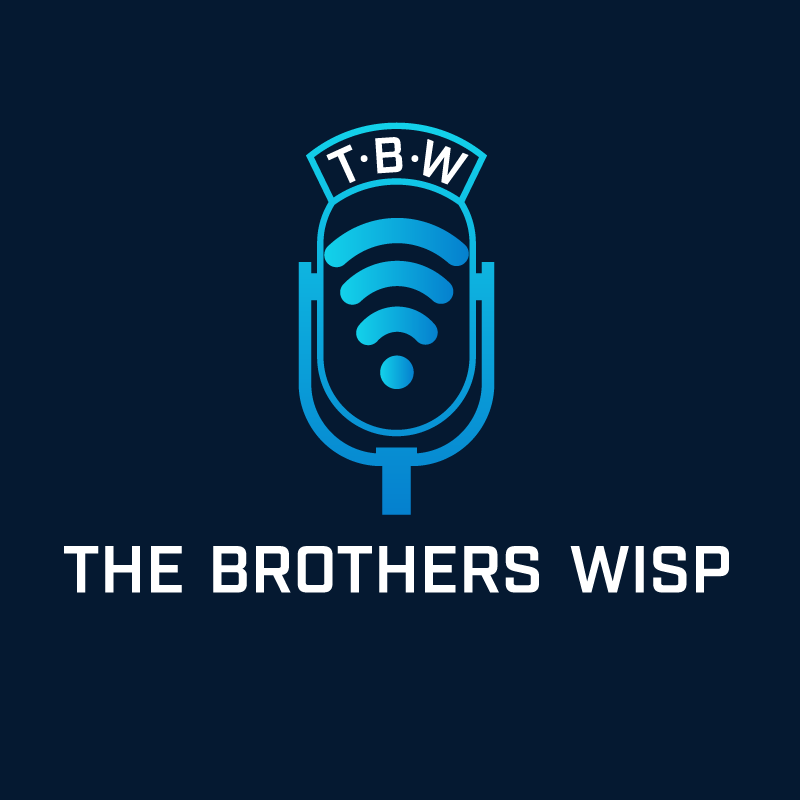 This week we have Tommy and Zach.
**Sponsors**
Sonar.Software
Towercoverage.com
Preseem.com
**/Sponsors**
This Week we talk about:
0:00:10 Intro
0:04:14 Be careful with lighting Season this year. Heartwarming story from Alex Robinson (Open Wireless), Ryan Reid (ROAMR Wireless & Broadband) and David Busch (ZipLink Systems) ?flite=scwspnss
00:06:35 Docker Support is coming back! Containers on x86
00:09:10 Getting Docker to Run has some Gotchas.
00:12:10 Consumer Privacy and minimizing your knowledge
00:15:00 Zach is waiting for NAT to work in VRFs
00:17:41 Communities on ROS v7 Filters is Great! Still is a bummer we don't have a useful GUI
00:20:22 New Netwatch features (Don't block ICMP)
00:22:35 Zach's woes hunting down TCP retransmission issues.
00:30:00 Become Multi-Homed benefits and some diagnostics ideas.
00:33:58 New RouterOS Jailbreak attack from Margin Research
00:37:00 CloudFlare Outage report. Testing Methodologies
00:46:40 Open Source Network?
00:53:10 Juniper MX204s are heading towards EOL
00:55:19 Open Source Caching with QWILT
01:03:15 Wrap up.
Heartwarming WISP story: https://www.facebook.com/100003275926482/posts/5093997970719350/ (Requires Facebook, sorry)
Docker Support Link https://help.mikrotik.com/docs/pages/viewpage.action?pageId=84901929
New Netwatch Features: https://help.mikrotik.com/docs/display/ROS/Netwatch
RouterOS Jailbreak from Margin Research: https://github.com/MarginResearch/FOISted
And from the same guys How RouterOS works: https://margin.re/blog/pulling-mikrotik-into-the-limelight.aspx
Cloudflare outage and report: (someone put the "Deny All" rule above important stuff.)
https://blog.cloudflare.com/cloudflare-outage-on-june-21-2022/
Open Source Caching with QWILT
https://www.qwilt.com/open-caching/
Zach's Blog: https://zachbiles.net/
The Brother WISP 164 - Docker is back! Heartwarming stories and TCP Retransmission issues.
Play Now
|
Play in Popup
|
Download