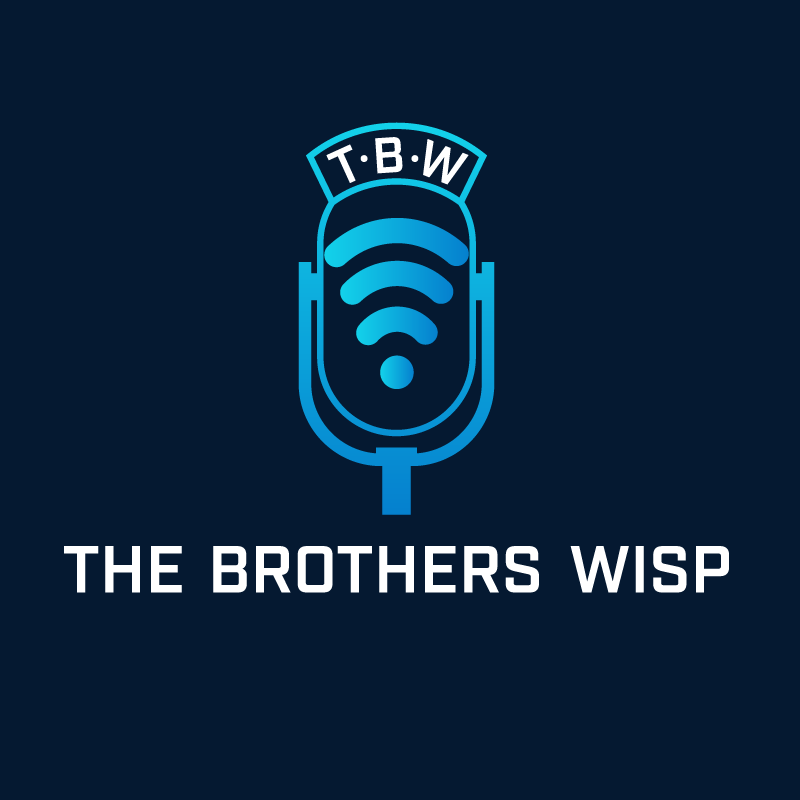 This week we have Greg, Nick A, Nick B, Tommy C, and Mike…a packed house! We did have some audio issues on this one, so expect a little noise; sorry folks!
**Sponsors**
Sonar.software
Cambium ePMP Bundle
Kwikbit.com
Towercoverage.com
**/Sponsors**
This week we talk about:
Automation for deploying CyberArk Conjur…was that ever a pain in the butt.
downdetector has an enterprise version with an API…let me see if I can get access.
Border6 and other route optimizers.
Would you run all open source routing (FRR) sans Cumulus or VyOS? How risk averse are you…how much time do you have to dedicate? Have I just gotten too old?
What happens when a community on the web disappears: geocities.
Role transition and being OK with that.
Here's the video:(if you don't see it, hit refresh)

Standard Podcast
Play Now
|
Play in Popup
|
Download