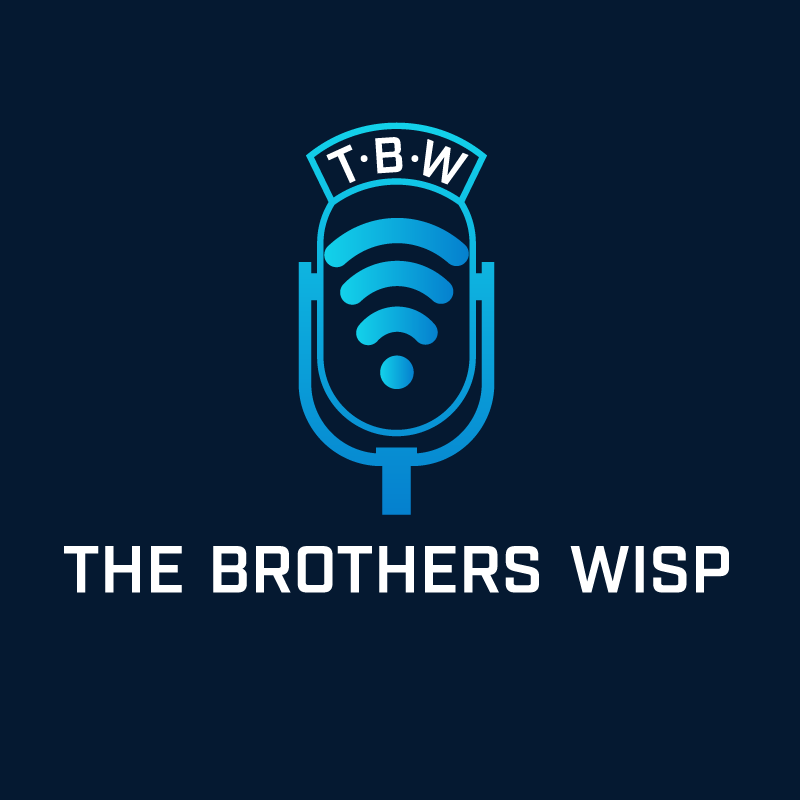 This week Greg, Mike and Tommy maintain a safe 6′ distance.
This week we talk about:
Greg has some of his ansible playbooks in github(ROS and firmware upgrade)
MTK private keys – wiki says to use DSA keys, but it's actually RSA keys.
Online platforms for schools are getting hammered
DNSSEC-Lookaside auto key expiration…it broke a lot of resolution. Lookaside was redered moot in Sept 2017 with signing of roots.
Streaming video, game services to slow traffic
MBORC UK fiber provider is suspending SLAs during covid
2FA for VPN – use radius connected to 2FA service. MTK can only do 1 minute timeout.
Nick B is doing community sourced DNS testing, join the swarm why don't you?
I threw away my CCIE book I used to pass the written…why was I holding on to it anyway?
Here's the video:(if you don't see it, hit refresh)

Standard Podcast
Play Now
|
Play in Popup
|
Download